An experienced management team of professionals, share day-to-day management of Bombay Travel Service. They are attentive and caring. Interests of client take precedence over everything to them. Our Selection team consists of well experienced and widely travailed executives, specialized in our field of business. This enables us to evaluate the right candidates as per the job specification. We believe in building everlasting relations with our clients.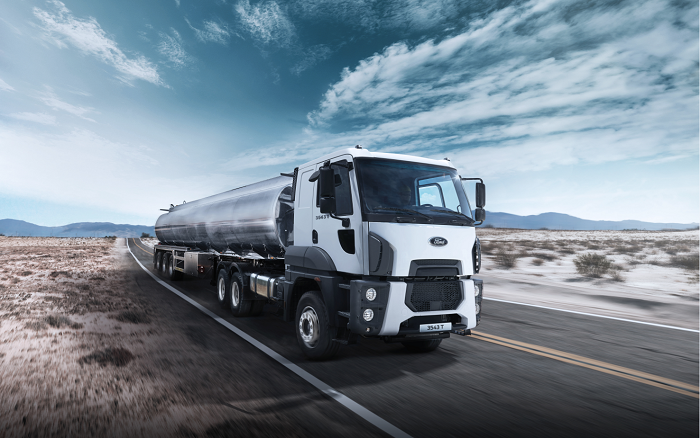 Logistics is generally the detailed organization and implementation of a complex operation. In a general business sense, logistics is the management of the flow of things between the point of origin and the point of consumption to meet requirements of customers or corporations. Logistics is the process of planning and executing the efficient transportation and storage of goods from the point of origin to the point of consumption. The goal of logistics is to meet customer requirements in a timely, cost-effective manner. ... FedEx, UPS and DHL are well-known logistics providers.
Manufacturing is the production of products for use or sale using labour and machines, tools, chemical and biological processing, or formulation, and is the essence of secondary industry & Manufacturing is the making of goods by hand or by machine that upon completion the business sells to a customer. Items used in manufacture may be raw materials or component parts of a larger product. The manufacturing usually happens on a large-scale production line of machinery and skilled labor..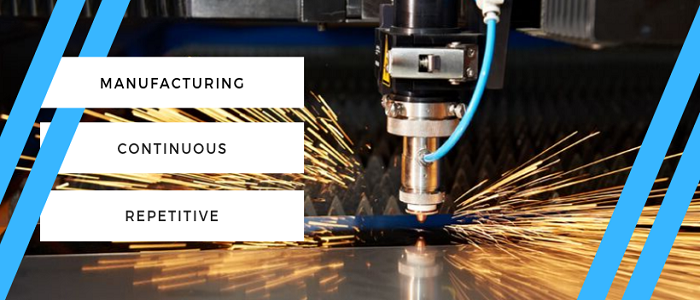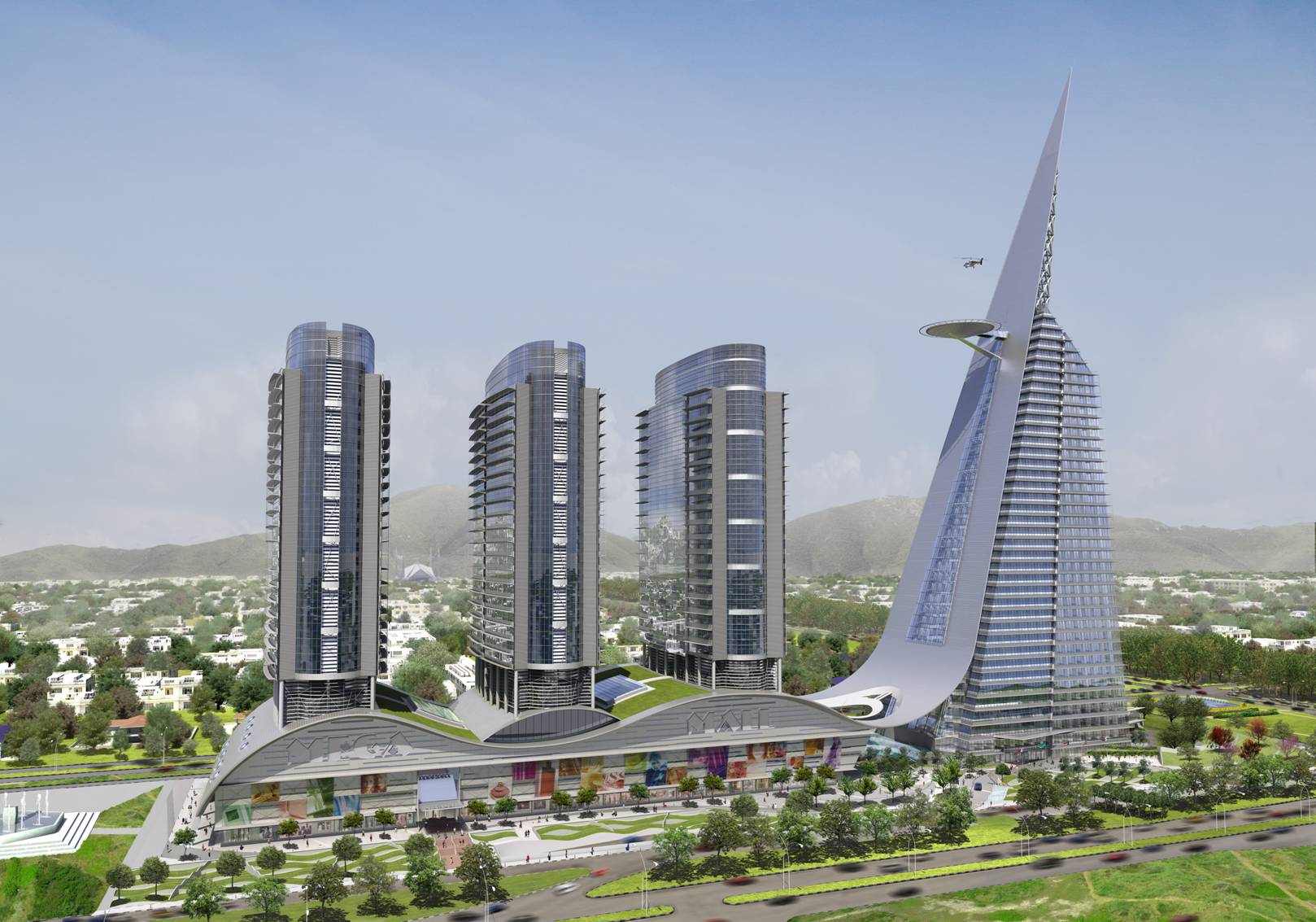 Maintenance & The technical meaning of maintenance involves functional checks, servicing, repairing or replacing of necessary devices, equipment, machinery, building infrastructure, and supporting utilities in industrial, business, governmental, and residential installations..
Health care, health-care, or healthcare is the maintenance or improvement of health via the prevention, diagnosis, and treatment of disease, illness, injury, and other physical and mental impairments in people. Health care is delivered by health professionals in allied health fields.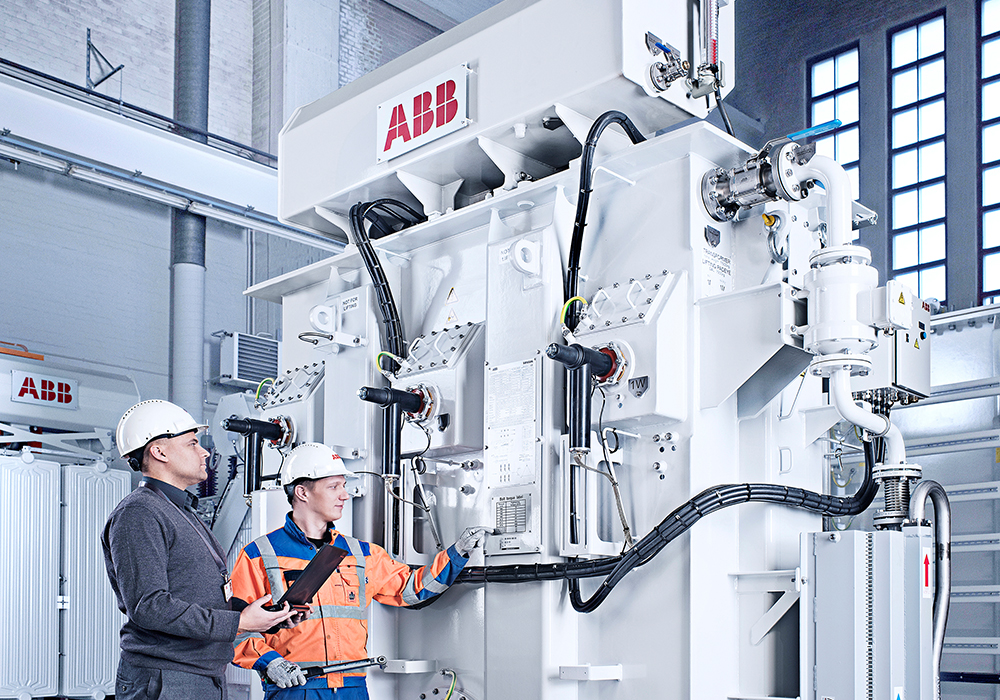 In engineering, electromechanics combines processes and procedures drawn from electrical engineering and mechanical engineering. Electromechanics focuses on the interaction of electrical and mechanical systems as a whole and how the two systems interact with each other.Electromechanical is a device that uses mechanical parts to do electrical works or vice versa.
Construction is the process of constructing a building or infrastructure. Construction differs from manufacturing in that manufacturing typically involves mass production of similar items without a designated purchaser, while construction typically takes place on location for a known client.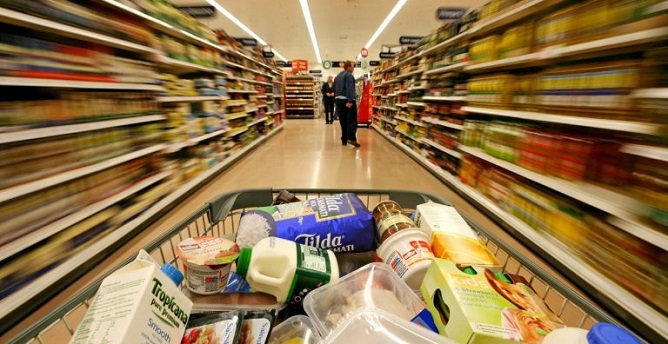 Fast-Moving Consumer Goods (FMCG) are products that are sold quickly and at a relatively low cost. Examples include non-durable household goods such as packaged foods, beverages, toiletries, over-the-counter drugs, and other consumables.
Catering is the business of providing food service at a remote site or a site such as a hotel, hospital, pub, aircraft, cruise ship, park, filming site or studio, entertainment site, or event venue.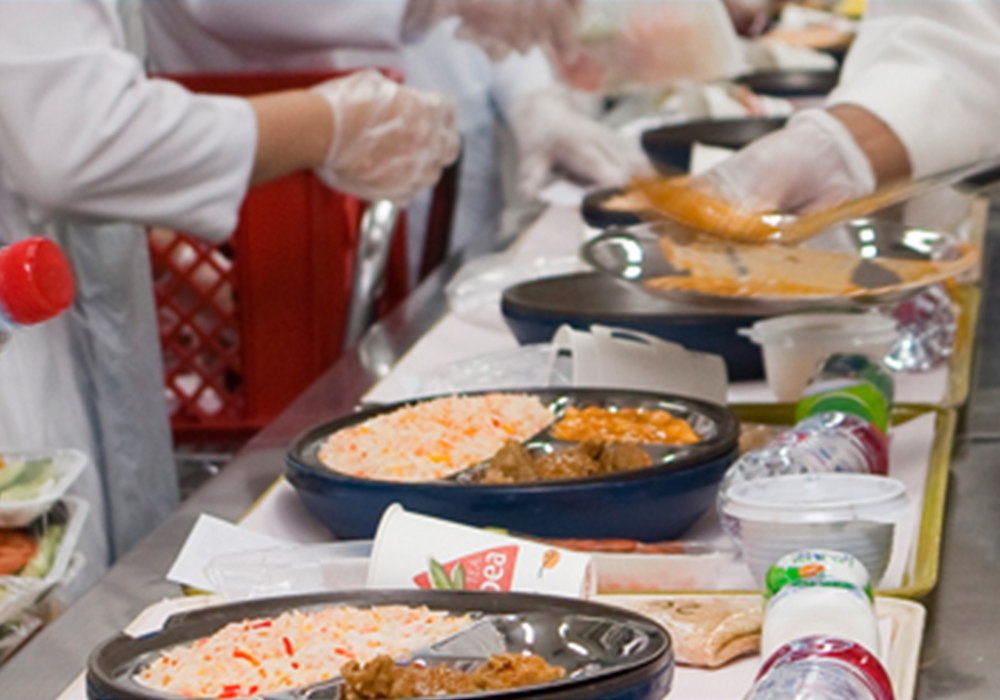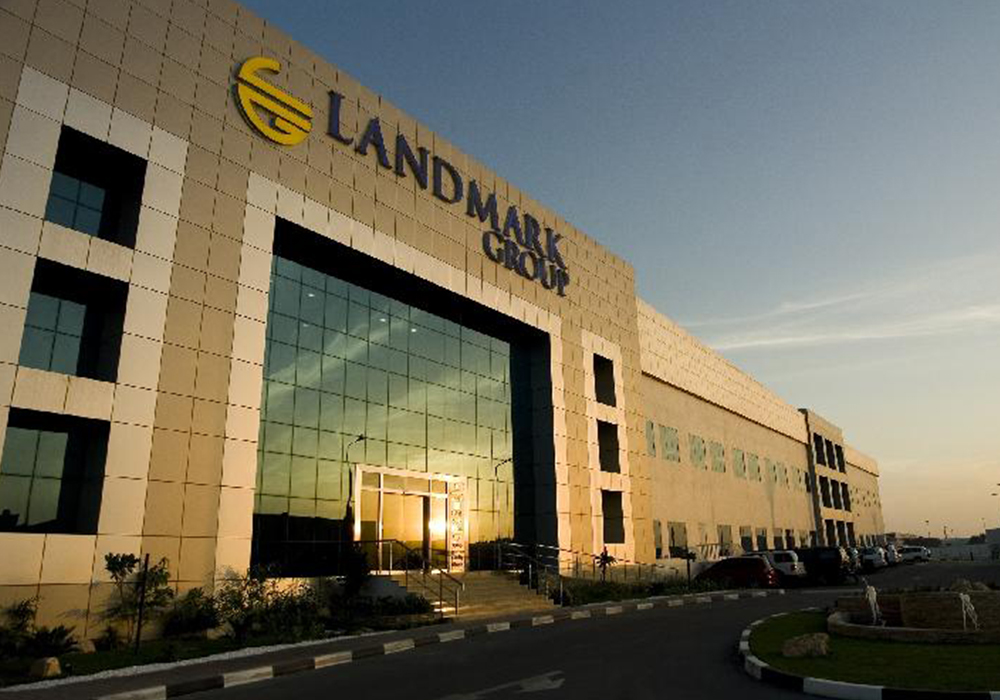 Retail is the process of selling consumer goods or services to customers through multiple channels of distribution to earn a profit. Retailers satisfy demand identified through a supply chain.
A hotel is an establishment that provides paid lodging on a short-term basis. ... Hotel rooms are usually numbered (or named in some smaller hotels and B&Bs) to allow guests to identify their room. Some boutique, high-end hotels have custom decorated rooms. Some hotels offer meals as part of a room and board arrangement.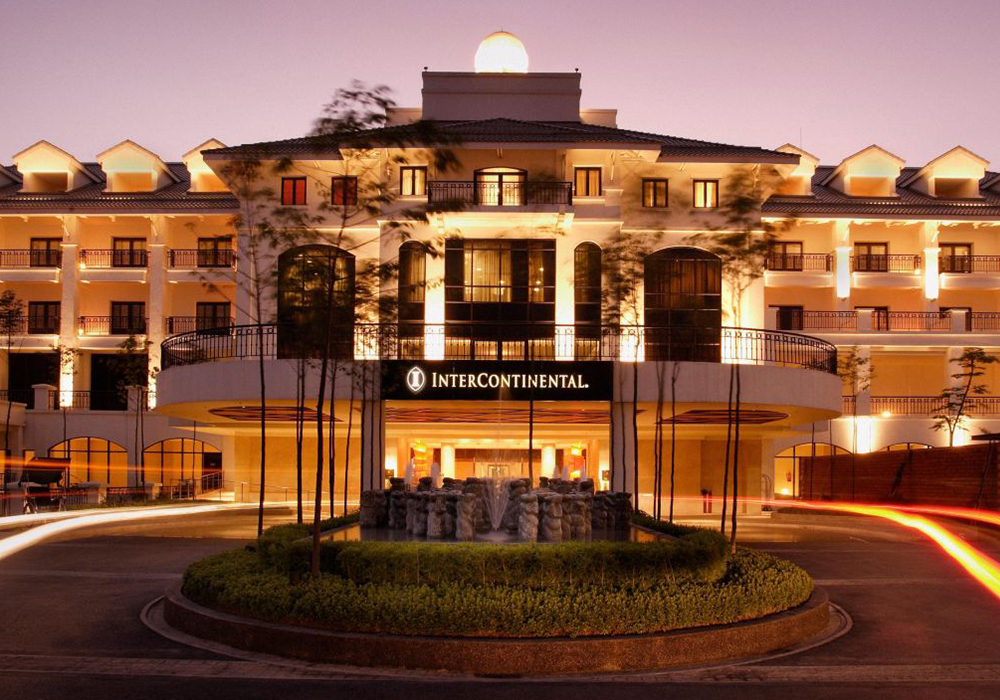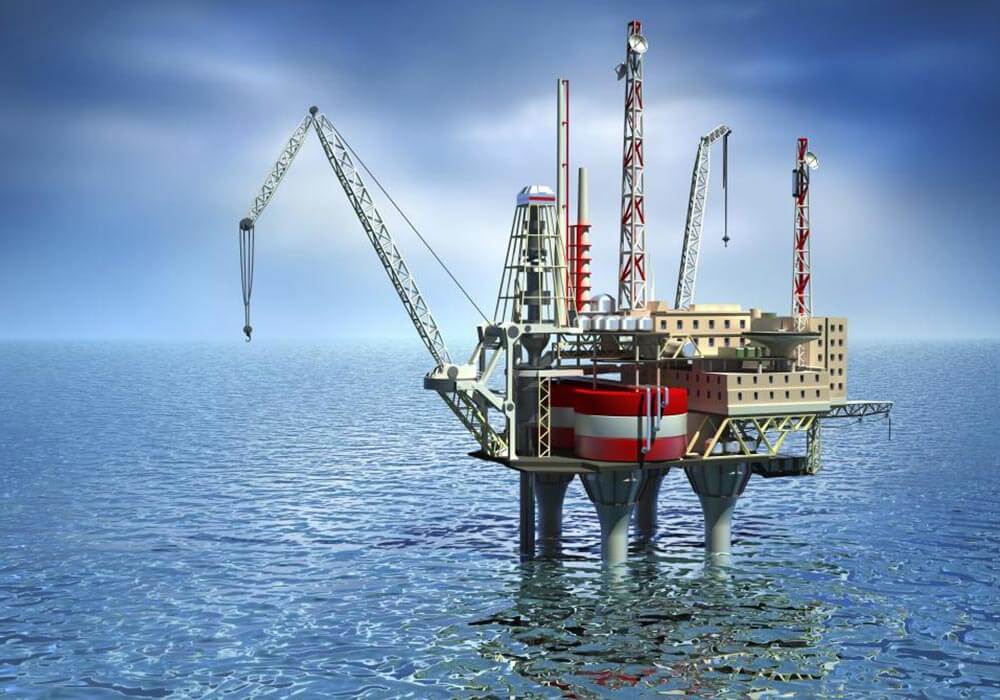 Oil and natural gas together make petroleum. ... It is a mixture of hundreds of different hydrocarbons molecules containing hydrogen and carbon that exist sometimes as a liquid (crude oil) and sometimes as a vapor (natural gas).
Interior design is the art and science of enhancing the interior of a building to achieve a healthier and more aesthetically pleasing environment for the people using the space. An interior designer is someone who plans, researches, coordinates, and manages such projects.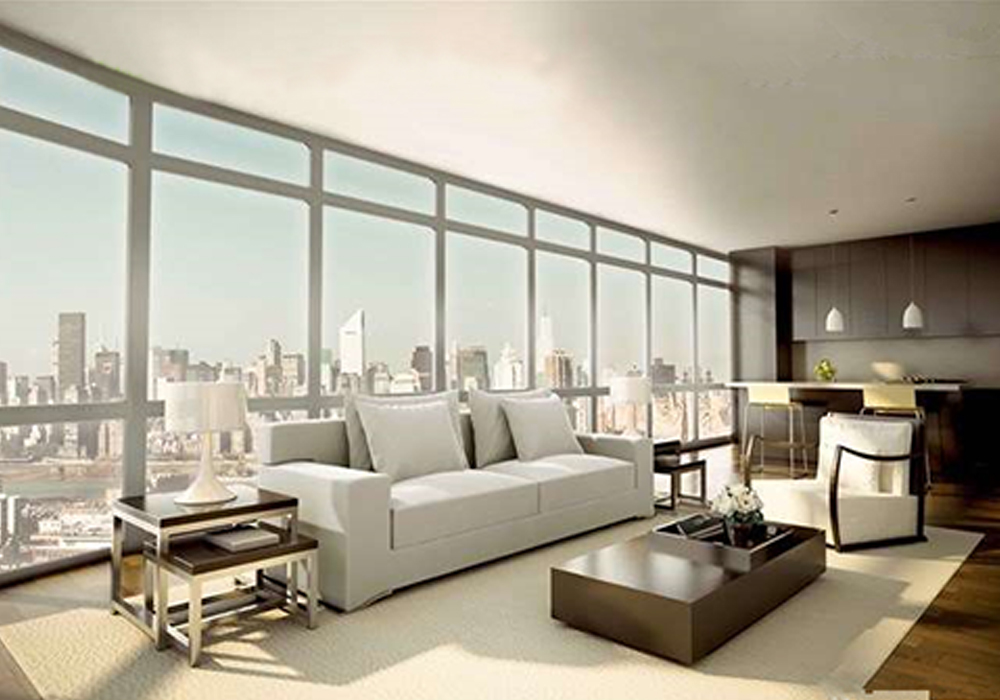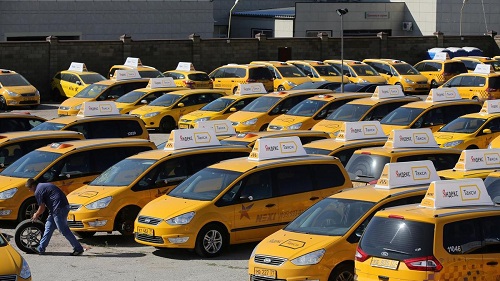 Hospitality refers to the relationship between a guest and a host, wherein the host receives the guest with goodwill, including the reception and entertainment of guests, visitors, or strangers.pitality company very important to the successful running of the restaurant. We understand this and have adopted recruitment systems and processes that screen the right mix of skills and attitude to select the best hospitality staff from the available pool of candidates.
Any kind of infrastructure, whether Industrial, Commercial or Residential requires Installation, AMC and on-going repairs of its various subsystems to keep everything at ease. The various subsystems are Mechanical, Electrical, Plumbing and HVAC. These subsystems keep the lighting, water supply, security systems working as per the planned schedule. This in turn keeps everything working smoothly. The technicians required for the installation and maintenance of these MEP (Mechanical, Electrical, and Plumbing) systems are constantly required by our clients and we in turn have built a large database of such professionals and offer these MEP recruitment solutions to our clients across the Middle East and GCC Countries.