WELCOME TO GULF LINK OVERSEAS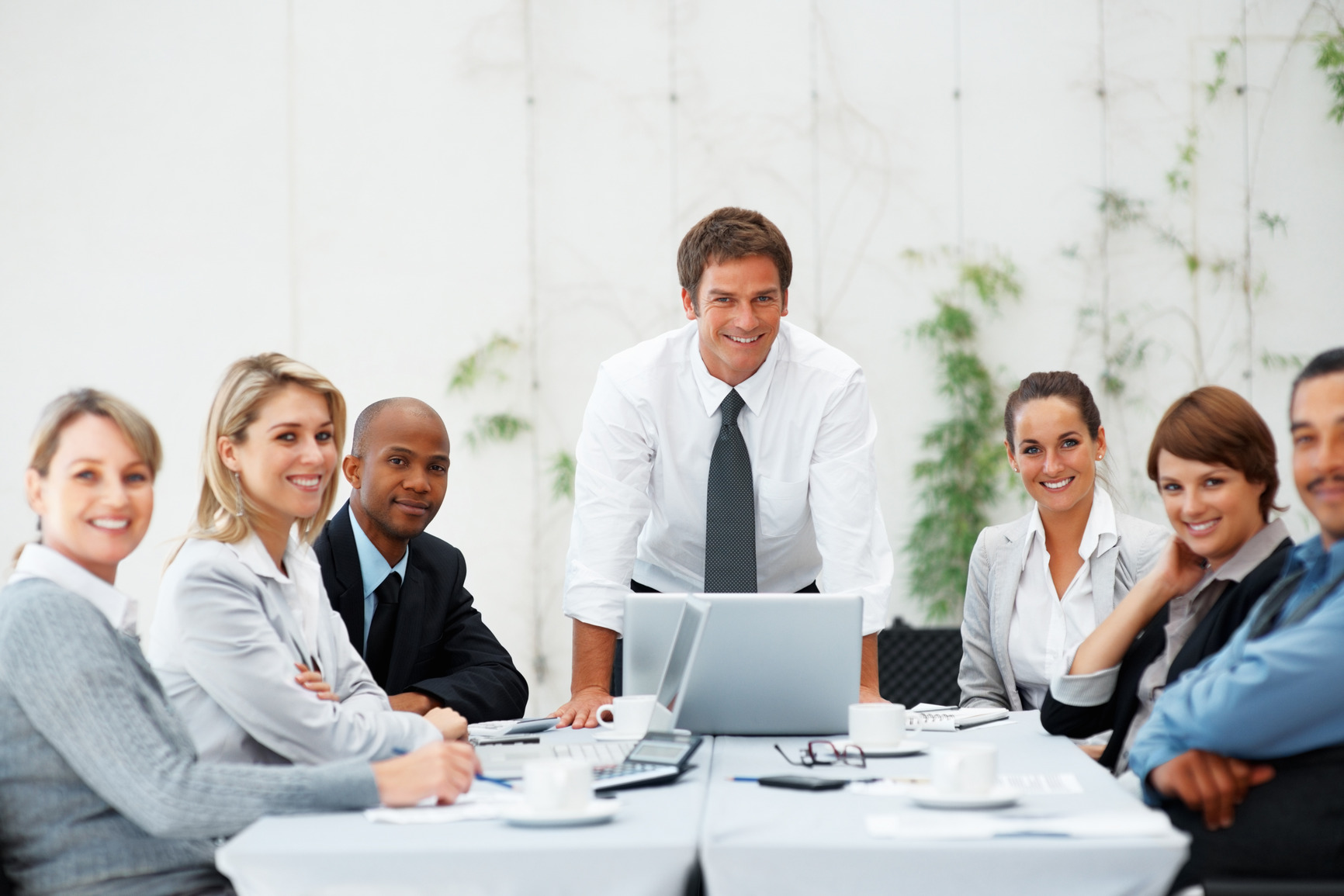 ABOUT GULF LINK HR-CONSULTANCY
Gulf link is the top best market brand for HR Recruitment , Gulf Link is top best trusted brand for manpower Management and Serve. Gulf link is now have globally clients service over India,Nepal,Shrilanka,Qatar,Kuwait & Bangladesh.
Gulf link Overseas Have ISO: 9001:2015 benchmark Gulf Link Overseas has been in operation and have recruited more than 53,000 workers to middle east from India,Bangladesh and Nepal.
We have provided absolute satisfaction not only to the candidates, but also to a large spectrum of reputed companies abroad by ensuring competent and reliable personnel to suit their job requirements.
That is why our clients have continued our service for so many years. Our operational method of recruitment is unique to select the cream of diligent, hardworking and qualified manpower.
OUR SPECIALITY
We recruit manpower of almost all categories such as Engineers, NDT Technicians, Doctors, Nurses, Secretaries, Computer Operators, Cashiers, Accountmants, IT people, Mechanics, Masons, Plumbers, Carpenters (Furniture and Shuttering), Steel Fixers, Welders (All Grades), Electricians, Helpers, Painters, Tile Fixers, Drivers (Heavy & Light) and other categories that are required by client
ISO BENCHMARK
Gulf link Overseas Have ISO: 9001:2015 benchmark